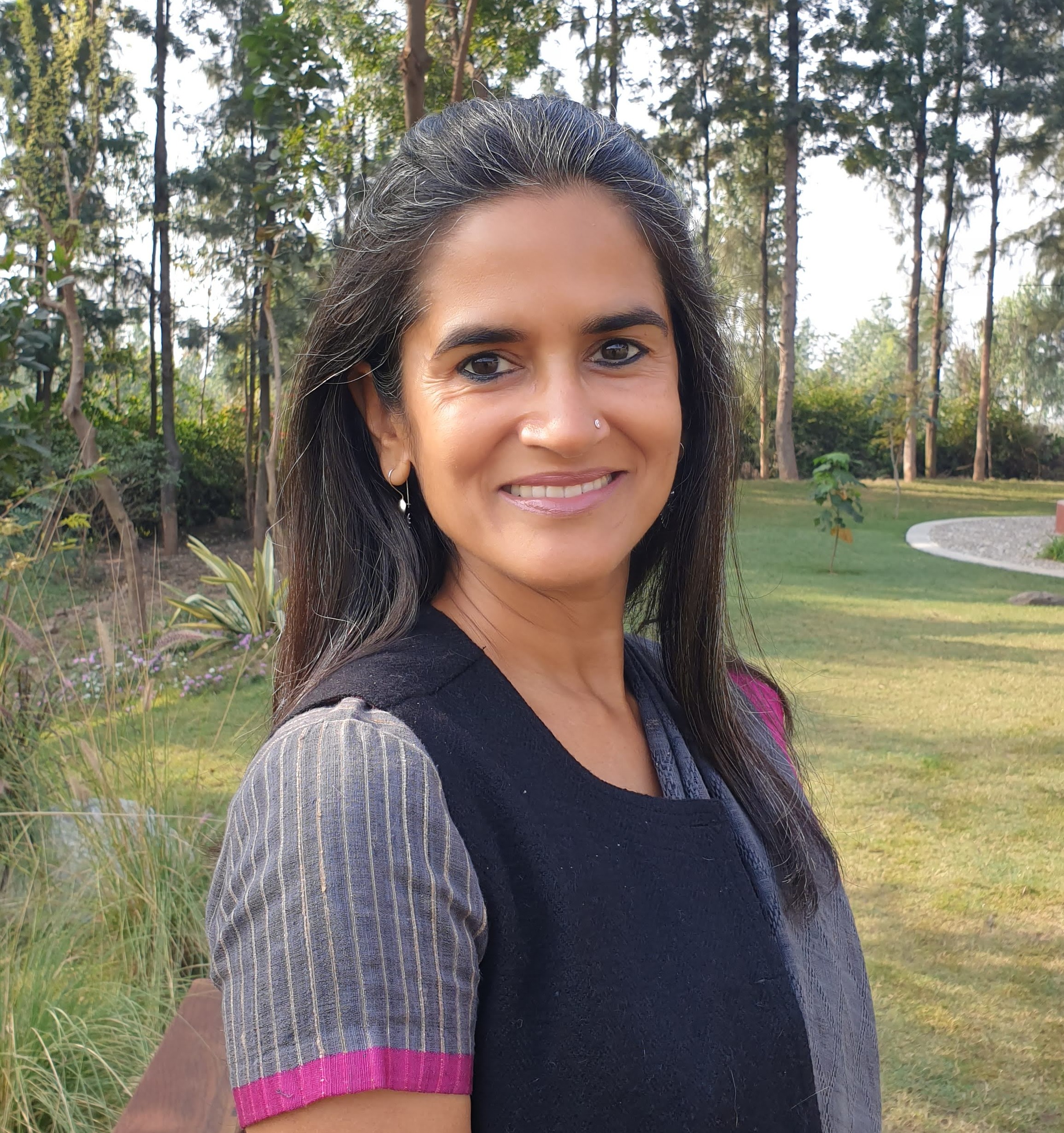 Manisha is a permaculture practitioner and teacher from India, and has been practicing permaculture for 10 years. By education and profession she is a marketer, and has worked in large corporations for over two decades.
A desire to grow her own food, and save a piece of nature for her family, drove her to convert a barren piece of land into a lush green forest, called Aanandaa Permaculture Farm.
Manisha believes that permaculture is not an alternate life. In fact, a permaculture way of life can be pursued by anyone, irrespective of their profession and occupation. She likes to share her experience and knowledge with those who are looking for a more balanced life, in sync with nature and our ecosystem.
Through her work and her courses, Manisha has inspired hundreds of people to start a permaculture project of their own, and create a positive impact on their environment. You will enjoy learning permaculture from her!
Shubhra Goel
"It's safe to say that every lesson that I've learnt at Aanandaa is a lesson that will stick with me through a lifetime.
My first hand experience with her showed me how her story is extremely authentic, unfiltered and one that continues to inspire so many, myself included! She's a true change- maker and an amazing mentor. One must take every opportunity they get to learn from her. "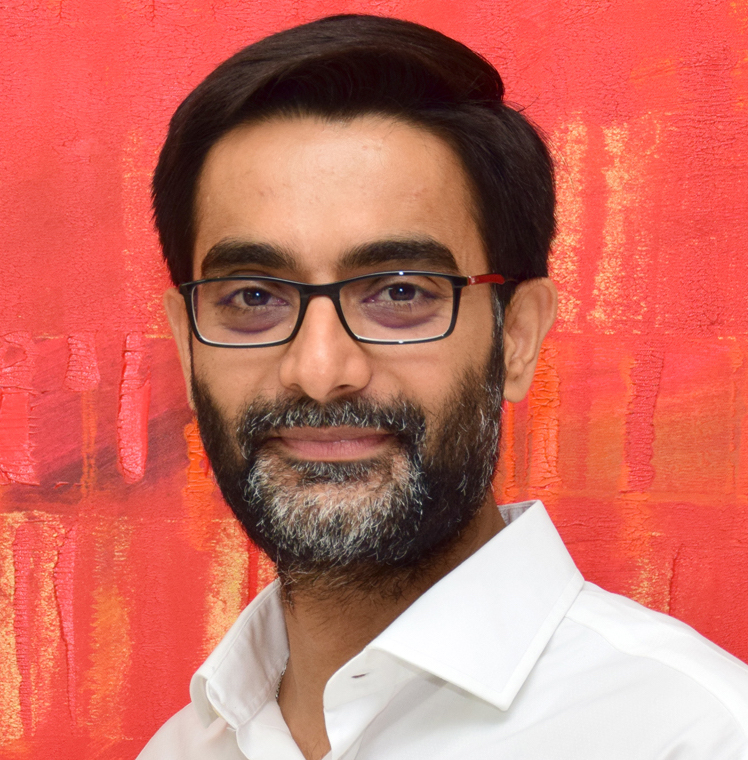 Sarfraz Nakai
"Manisha blends her rich corporate experience with the concept of Permaculture to make it interesting for everyone. She ensures that the course is very hands on and practical.
It has made me aware about sustainable agriculture practices, how it impacts the quality of food and in turn effects our body and our general way of living. It has also also made me more conscious about my day to day consumptions and decisions.
I would without hesitation recommend this course for everyone to attend."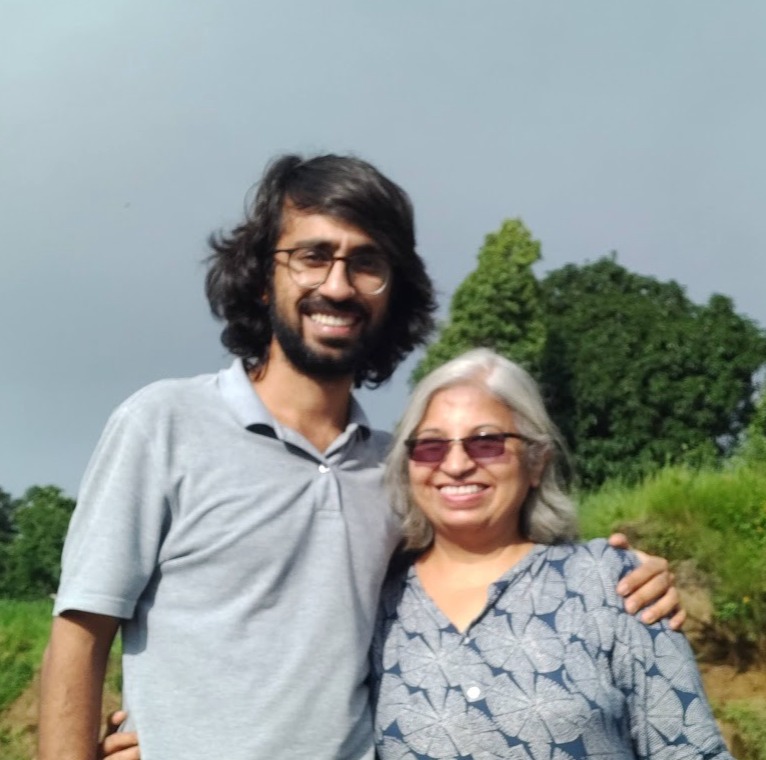 Rishabh and Shaloo
"I am filled with hope to see someone like Manisha creating an alternative to the scarcity-driven modern food & natural systems.
Her farm is a living example of what an abundant food system looks like.
Spending time with her on volunteer visits was inspiring and filled us with the spirit to do something similar on our own.
You'll have tons to learn from her during this course."
Check your inbox to confirm your subscription